Features
Difficulty
easy
Erection
0% – 60%
Targets
penis length
Injury risk
low
Intensity
medium
About
The Twisted Stretch penis enlargement exercise stretches the penis while it has been twisted one or two times.
Benefits
The Twisted Stretch penis enlargement and male enhancement exercise benefits:
erect penis length
flaccid penis length
Tutorial
Bring penis to the suggested erection level.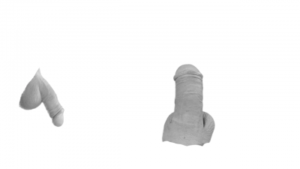 Use both hands to twist penis.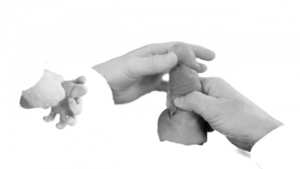 Grab shaft below glans and slowly pull penis forward until a comfortable stretch limit is reached.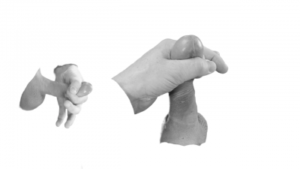 Hold stretch for the suggested rep time.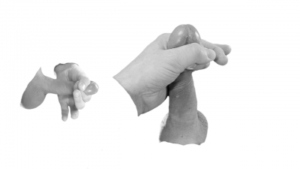 Release pull. You have completed one repetition. Change the twist direction between sets. Alternate hands between sets.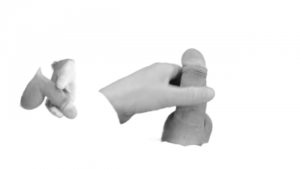 Video