Features
Difficulty
easy
Erection
60% – 80%
Targets
penis girth
Injury risk
low
Intensity
medium
About
The Side Jelq exercise is a jelq variation where the stroke alternately curves to the sides. This penis enlargement exercise can be used to straighten a curve, by only stroking in the opposite direction of the curve. Meaning, if the penis curves to the right, jelq to the left and vice versa.
Benefits
The Side Jelq penis enlargement and male enhancement exercise benefits:
erect glans size
erect penis girth
erect penis length
flaccid glans size
flaccid penis girth
flaccid penis length
penis straightening
Tutorial
Apply lubricant to hands and penis.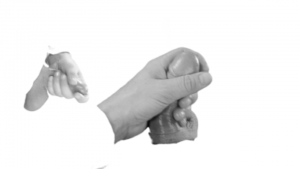 Bring penis to the suggested erection level.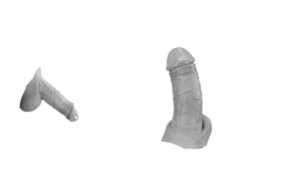 With first hand, create a standard okay grip around the base of the penis. Place the grip as close to the pubic bone as possible.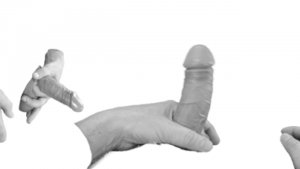 Tighten the base grip and slowly slide hand halfway up the shaft. Apply enough pressure to force the blood up the penis.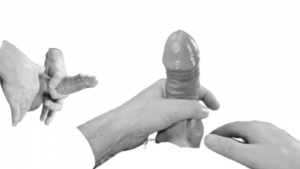 Place second hand at the base of the penis to help build support.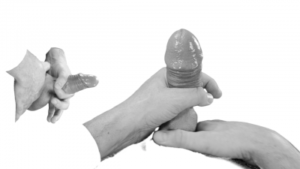 Continue stroke with first hand, while curving movement to the size and pushing shaft against second hand.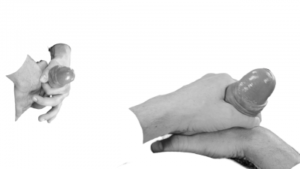 Once the glans is reached, release grip and press palm of hand against penis in a slow bending motion.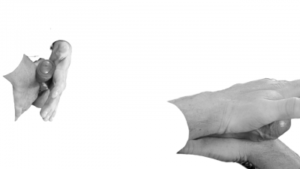 Stop when palm reaches the glans. You have completed one repetition.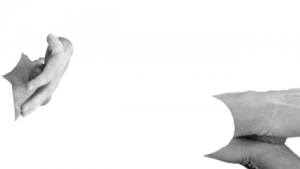 Alternate hands and repeat movement in opposite direction, until reaching the suggested number of reps.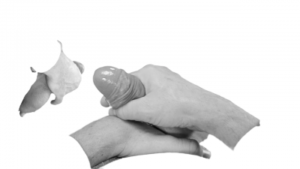 Video