I will never promote the Penis Enlargement Bible by John Collins and the reason is quite simple, in Elite Manliness we believe in Ethical Marketing.
Ethical Marketing is NOT about using shady tactics (hint: false testimonies)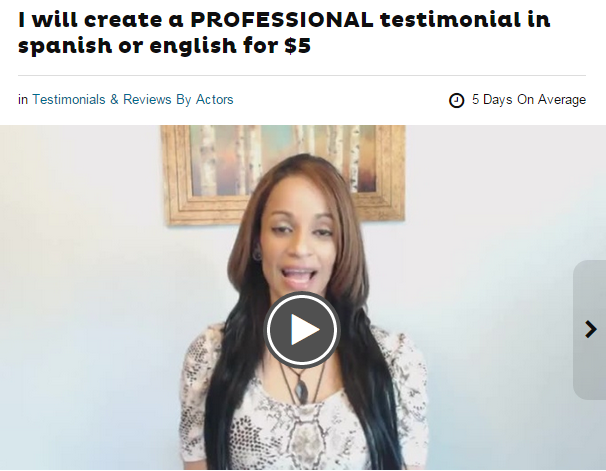 It isn´t about discrediting tools that have helped thousands of men to GET REAL RESULTS (Check out my bathmate results, click here)
Ethical Marketing is about walking the walk before talking the talk. It is about giving real value to your clients and helping them out.
Ok Luigi, Tell Me What You Think About The PE Bible
It is OK, not a great deal. You get access to exercises that are shared openly on the Internet and on my website. However, getting a real expert to help you out and design a specific routine according to your needs and goals has no price and can shorten your journey.
The Penis Enlargement Bible Supplements
My belief is that in the Penis Enhancement Community, supplements are highly underrated. But supplements CAN GIVE YOU a powerful edge if you combine them with the penis enlargement exercises and can make the difference between mediocre gains and GREAT GAINS.
The penis enlargement bible supplements guide has one goal : Increase your DHT levels. Your penis has androgen receptors that remain open even after you go through puberty. DHT plays a major role in penile growth. However, increasing Dihydrotestosterone (DHT) levels can bring some nasty side effects and one of them is hair loss.
Nonetheless, the supplements recommended in the Pe Bible are safe – but your hair is not.
John Collins recommends the following supplements to guarantee a well-functioning body:
3.2 litres of water daily
Choline supplement and/or Multi Vitamin Supplement (Must have choline, Vitamin B1, B3, B5, B6, Iron, Phosphorus and Zinc)
He also recommends the following supplements, specifically for penile growth:
L-Arginine / L-Ornithine
hGH : Spray
PGE-1 : Primrose oil or Borage oil
DHT : L-tyrosine
These supplements may help you, but if you want to know about the real deal with DHT and how real men use it, I recommend you follow our Chemical Penis Enlargement Guide.
Our Elite Manliness Supplement is also a powerful supplement that will help you with your gains.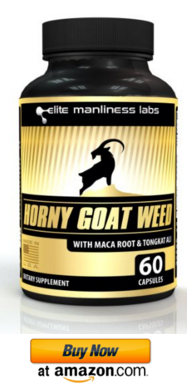 Click here to buy the Elite Manliness supplement in Amazon
The Elite Manliness Supplement contains the best ingredients to help you with blood flow (Maca, Epimedium a.k.a Horny Goat Weed and Gingko Biloba). An optimized blood flow will help you with recovery and bring girth gains really quickly as it maintains for a longer period of time the expansion you get with the manual exercises of the smooth muscle and corposa c. (SRT Theory).
It also contains tribulus terrestris (which will help you with the testosterone production) and Maca (helps indirectly in the production of Testosterone as it contains sterols,  a compound that blocks the body´s production of estrogen). Finally, it also helps with the production of hGH (human growth hormone with L-Arginine)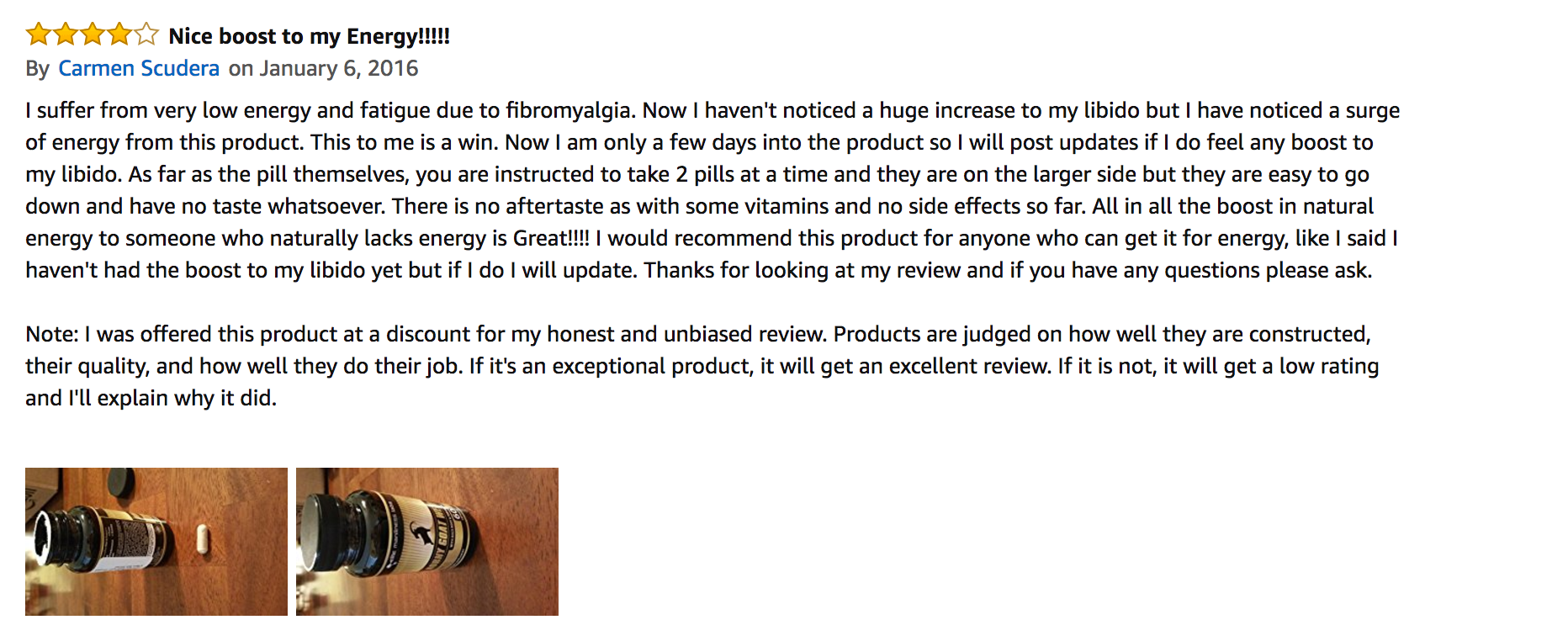 Pour Conclure
Penis exercises are free and they are all over the Internet
Supplements may give you an edge, but they aren´t the substitute for the manual exercises. Do both.
The Supplements in the PE Bible may help you increase your DHT levels (but you have been warned: Your hair is in danger)
Follow our Chemical Penis Enlargement Guide to increase your DHT levels, it is much more powerful
If you are a softcore pussy and want a natural supplement with no side effects that can also boost your gains, get our Horny Goat Weed With Maca Root Extract & Tongkat Ali
You can also get the compounds of our supplement separately. These are readily availabe ingredients.
Ohh yeahh, I forgot : …AND DON´T BUY THE PE BIBLE.
Peace