Features
Difficulty
easy
Erection
0% – 60%
Targets
penis shape
Injury risk
low
Intensity
low
About
Before starting the workout, the penis has to be warmed up. The warm-up will make the penis more elastic and thus more susceptible to the effects of the jelqing or stretching. Also, the warm-up reduces the risk of injuries. A hot wrap can be applied by heating a heat pad in the microwave, and then wrapping it around the penis. Or taking a small towel, laying it in hot water for a while, and then wrapping it around your penis. When the towel is becoming lukewarm, lay it in hot water again.
Benefits
The Hot Wrap penis enlargement and male enhancement exercise benefits:
Tutorial
Bring penis to the suggested erection level.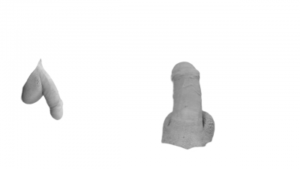 Apply hot wrap to the complete shaft.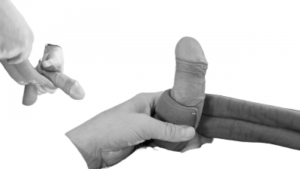 Maintain hot wrap for the suggested rep time. Reheat the wrap if becoming lukewarm.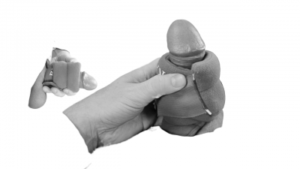 Video