Features
Difficulty
easy
Erection
0% – 40%
Targets
penis length
Injury risk
low
Intensity
low
About
The Gentle Stretch exercise applies the concept of active isolated stretching. The goal is to perform quick, gentle stretches lasting not more than a few seconds. When a small number of these stretches are applied during restroom breaks throughout the day, they can be very effective to gain penis length.
Benefits
The Gentle Stretch penis enlargement and male enhancement exercise benefits:
erect penis length
flaccid penis length
Tutorial
Bring penis to the suggested erection level.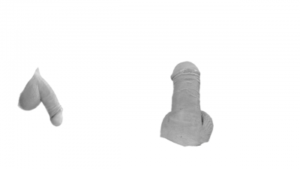 Retract (fore)skin and grasp penis just behind the glans with standard okay grip.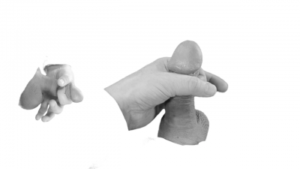 Gently stretch penis forward and hold for suggested rep time.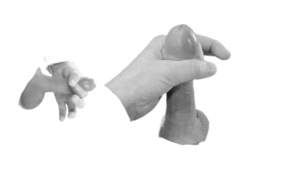 Release the stretch for two seconds. Repeat from step 2 until reaching the suggested number of reps. Alternate hands between sets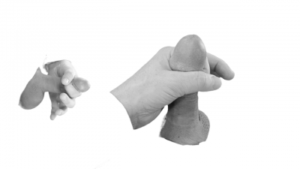 Video