Features
Difficulty
easy
Erection
100% – 100%
Targets
penis girth
Injury risk
medium
Intensity
medium
About
The Erect Squeeze exercise, also known as ULI, is most effective for enlarging the glans and the upper shaft. This penis enlargement exercise forces the blood in the lower part of the erect penis into the upper shaft and glans.
Benefits
The Erect Squeeze penis enlargement and male enhancement exercise benefits:
erect glans size
erect penis girth
flaccid glans size
flaccid penis girth
Tutorial
Bring penis to the suggested erection level.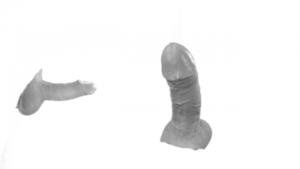 Form a grip as close to the base as possible. One may use a standard ok-grip or overhand ok-grip.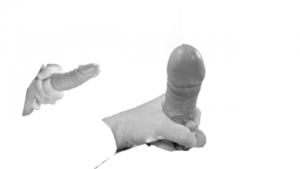 Squeeze the grip tightly and add fingers to the grip to increase pressure. Hold for the duration of the suggested rep time.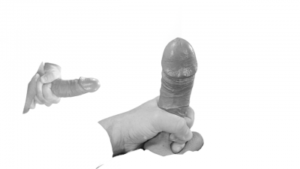 Release grip. Repeat from Step 2 until reaching the suggested number of reps. Alternate hands between sets.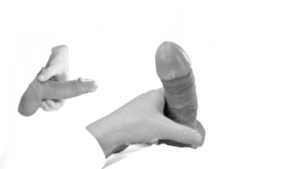 Video