Features
Difficulty
easy
Erection
100% – 100%
Targets
penis shape
Injury risk
low
Intensity
low
About
The Erect Raise exercises the pelvic floor muscle. A fully erect penis is pushed down by hand while performing Kegel Clench exercises.
Benefits
The Erect Raise penis enlargement and male enhancement exercise benefits:
blood circulation
ejaculation control
ejaculation intensity
ejaculation volume
erection strength
prostate health
Tutorial
1-Bring penis to the suggested erection level.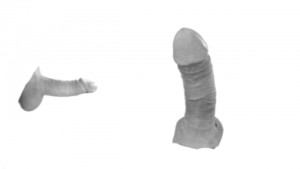 2-Kegel tightly and hold the contraction of the PC muscle.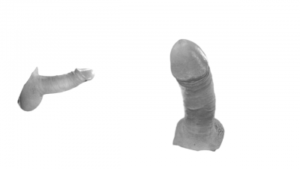 3-While holding the Kegel, position a hand above the penis.
4-Slowly push the penis down while tightening the kegel clench. Hold for the suggested rep time.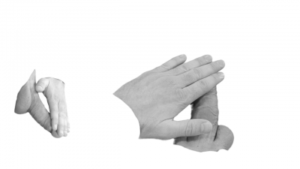 5-Slowly let penis come all the way back up by gradually releasing the push. The release the Kegel. Repeat from step 2 until reaching the suggested number of reps.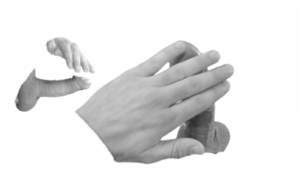 Video