Features
Difficulty
easy
Erection
60% – 80%
Targets
penis girth
Injury risk
low
Intensity
low
About
The Double Static Squeeze exercise uses two hands to squeeze the penis shaft. The penis enlargement exercise forces more blood into the corpora cavernosa and glans, which will expand and stretch.
Benefits
The Double Squeeze penis enlargement and male enhancement exercise benefits:
erect glans size
erect penis girth
flaccid glans size
flaccid penis girth
Tutorial
With first hand, form a tight standard ok-grip as close to the base as possible.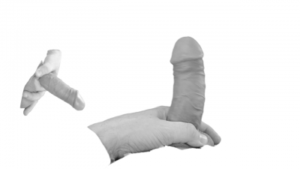 With second hand, form an overhand ok-grip in front of the first hand.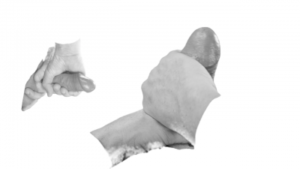 Tighten both grips and squeeze shaft with as many fingers as possible. Hold squeeze for the suggested rep time.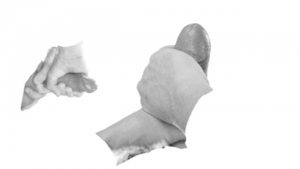 Release both hands. Kegel between reps to maintain erection level. Alternate hands between sets.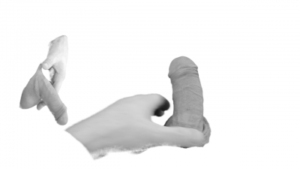 Video