Features
Difficulty
medium
Erection
0% – 60%
Targets
penis length
Injury risk
medium
Intensity
high
About
The Double Rotation Stretch exercise is an intense stretch of the shaft performed in a circular motion. Pulling in opposite directions while rotating 360 degrees target makes this penis enlargement exercise stretch all tissue in the penis. Make sure to stretch with the same intensity in all angles.
Benefits
The Double Rotation Stretch penis enlargement and male enhancement exercise benefits:
erect penis length
flaccid penis length
Tutorial
Bring penis to the suggested erection level.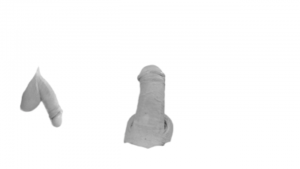 Retract (fore)skin and with first hand grasp penis just behind the glans with overhand ok-grip.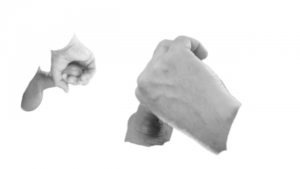 Slowly and firmly pull penis straight up until a comfortable stretch limit is reached.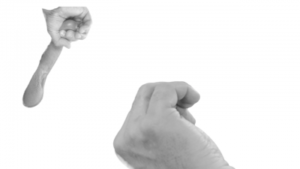 With second hand, grip shaft with standard ok-grip an inch above the base, and pull downward towards the base.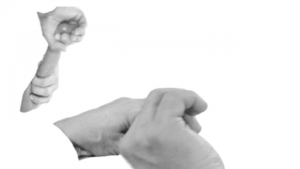 While maintaining a stretch, start moving penis in a single circular motion.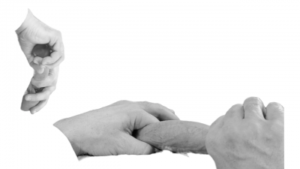 When halfway the suggested rep time, the pull should be downward. Keep the pulling hand as close to the body as possible.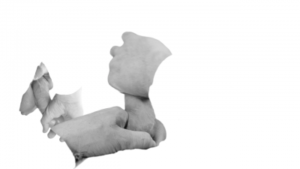 Finish one complete circle in the suggested rep time. Repeat from Step 5 until reaching the suggested number of reps. Alternate hands between sets.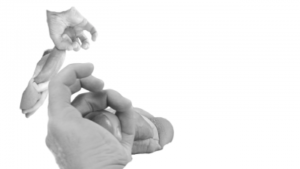 Video