These last two years I have gained over an inch in girth
My gains are quite visible in my before & after pics – video
This is a pic of my dick before starting, it is a screenshot from a video I recorded (videos can´t be photoshopped):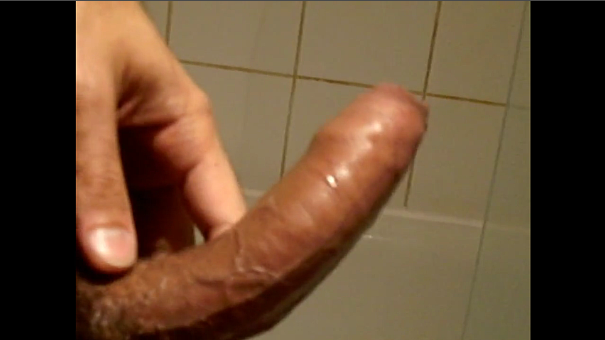 And this is the most recent pic: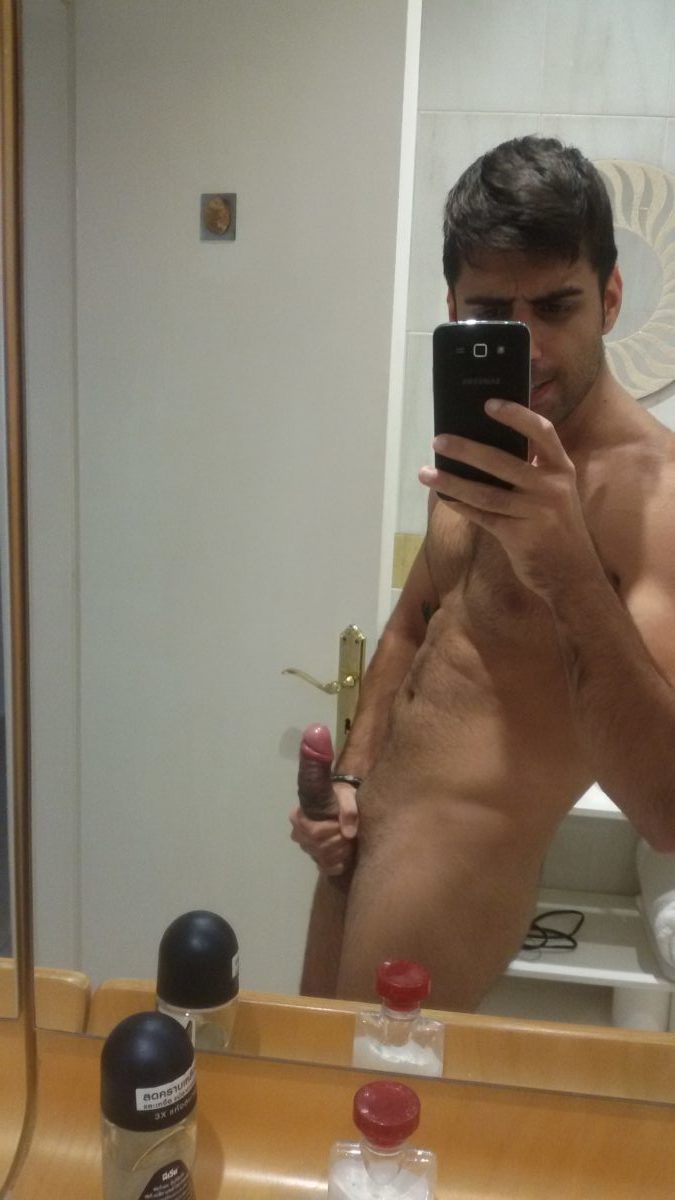 However after gaining a full inch in girth, I wanted to continue growing…
It was really hard to make further gains, I was stuck, so I decided to make a few important changes:
Update my bathmate hercules to the hydromax xtreme

Buy an extender

even though length isn´t my goal, but mainly to comply with the TGC theory, my limiting factor is the tunica
20 min

jelqing

and 10 min bathmate in one same session
Supplements to heal faster and speed up recovery
After all these changes, I have gained in a few months around half an inch:
Bathmate Hdryomax Xtreme X30
Updating my Bathmate Hercules to the Hydromax Xtreme has played a big role in allowing me to break through my plateau.
Supplementing myself with the Horny Goat Weed has also helped me to increase the intensity of my workouts without suffering any negative physiologic indicators.
In the following videos you can see me unboxing the hydromax xtreme, using it and explaining the new features of this pump:
Unboxing the hyrdomax xtreme

Using The Hydromax Xtreme: New Features, My Journey in PE & Tips For Effective Use
Buy now the bathmate hydromax xtreme x30 through my affiliate link and get a free unit of my bestselling supplement in Amazon: Horny Goat Weed With Maca which will help you speed up recovery and get better gains.
Just email me with your order number and address once you place your order through my link and I will send you right away a free unit of my supplement