Features
Difficulty
medium
Erection
0% – 60%
Targets
penis length
Injury risk
medium
Intensity
medium
About
The A-Stretch exercise pushes the penis up, while pulling it forward. This penis enlargement exercise mainly stretches the upper part of the shaft. It is the opposite exercise of the V-Stretch.
Benefits
The A-Stretch penis enlargement and male enhancement exercise benefits:
erect penis length
flaccid penis length
Tutorial
Bring penis to the suggested erection level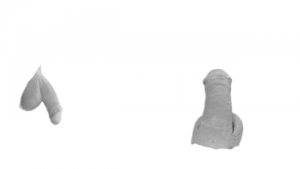 With first hand, retract (fore)skin and grasp penis just behind the glans with overhand ok-grip.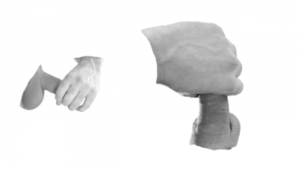 Slowly and firmly pull penis forward until a comfortable stretch limit is reached.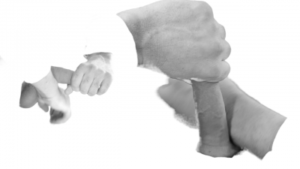 Place wrist of second hand underneath the stretched penis.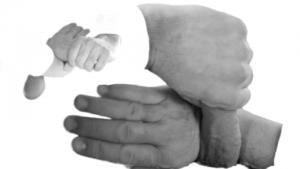 Rest second hand on wrist of the first hand.
Push wrist of second hand upward using it as a lever, while pulling with first hand downward. Maintain the stretch for the suggested rep time.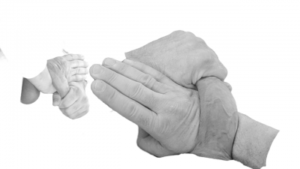 Release both hands. Repeat from Step 2 until reaching the suggested number of reps. Alternate hands between reps.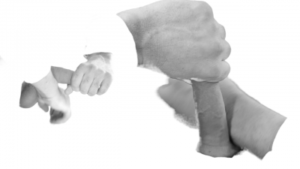 Video